Get Involved With Your Local GOP
Get details on how to attend a meeting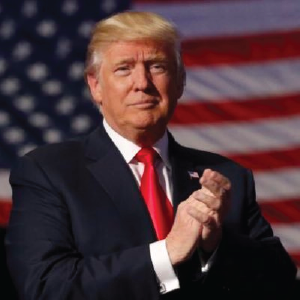 Support President Trump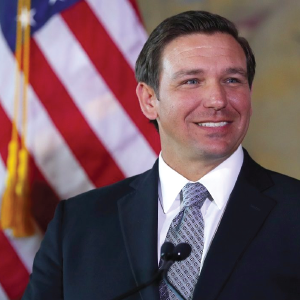 Help Elect Republicans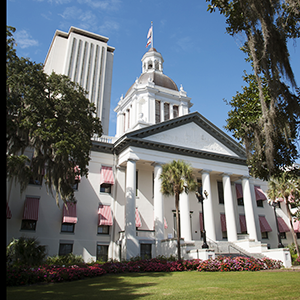 Protect Polk County
Here are some of the events coming up for the Polk Republican Party:
January 9th, Rally for God and Country, Ignited Church, US 98, North Lakeland – Faith Based Republican Club of West Polk
January 13th, Polk REC Board Meeting, Southern Dunes, Haines City
January 17th, Lakeland Republican HQ opening – 4406 S Florida Ave, Suite 28 (back building), Lakeland – 5-7pm
January 28th, Polk REC meeting – Winter Haven Republican Party HQ – 6:30pm – 1800 6th St NW, Winter Haven
February 29, Leap Year Day Republican Party Cruise – 6 counties, including Polk, are sending buses to the Cruise Ship in Port Canaveral for a day of food, music, ocean views, and gambling for those that wish to gamble – $99 per person includes all taxes, fees, buffet lunch, drink ticket. The band is a well known Beatles cover band up on the top deck where you can enjoy the ocean views, food, drink, and music. Saturday February 29th.
News
Lorem ipsum dolor sit amet, consectetuer adipiscing elit, sed diam nonummy nibh euismod tincidunt ut laoreet dolore magna aliquam erat
Sign up to our Newsletter